" Anna, we really appreciate your kind services that satisfied us so much. Thanking to you, we could have many wonderful memories that will be our treasure forever. Thank you for the kind services despite our order was sudden.
Czech was more beautiful than my memories of childhood. And foods, beer, old buildings, comfortable weather and so on were very attractive for us. The most attractive thing was the people. Everybody was kind, humble, and keep promises.
I'm working in trading company and deal with many counties. However, I believe Czech people is one of the greatest people in the world. Now I and wife really miss Czech so much.
We would like to visit Czech, that we love so much, soon.
Thank you so much for your cooperation.
Sincerely yours,
RYOTA F. "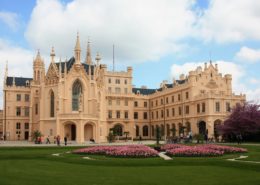 https://www.icatering.eu/wp-content/uploads/2017/01/Zámek-Lednice-foto-3.jpg
1227
2000
weddingage1
https://www.icatering.eu/wp-content/uploads/2020/07/1.png
weddingage1
2017-01-22 22:28:00
2020-07-29 16:21:10
The Lednice Castle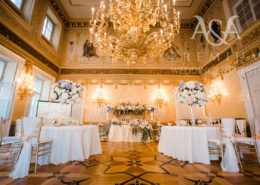 https://www.icatering.eu/wp-content/uploads/2017/01/180614-1743-5W2A0123-sm.jpg
800
1200
weddingage1
https://www.icatering.eu/wp-content/uploads/2020/07/1.png
weddingage1
2017-01-12 16:22:34
2020-07-29 15:41:15
Kaunicky Palace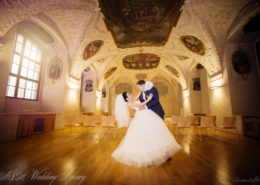 https://www.icatering.eu/wp-content/uploads/2016/11/20151106-5W2A0556-sm-копия-1.jpg
800
1200
weddingage1
https://www.icatering.eu/wp-content/uploads/2020/07/1.png
weddingage1
2016-11-29 12:22:49
2020-07-29 15:27:23
Baroque Hall