Winter fairy tale wedding of Kamilla and Yevgen in an amazing Brandys Castle.
Christmas wedding in Prague is so magical and that's partly because of the rich Christmas tradition in this part of the world. We particularly loved the wintertime atmosphere especially as it gave us the opportunity to explore new places. Cheered by bright lights, traditional red colors of Christmas, kisses, hot punch, good food, tasty wine and lots of dancing, a Christmas wedding in Prague is joy to behold as it is all shades of fun and excitement.
Our couples embraced this mysticism of Christmas wedding and chose a fabulous Czech castle, with incredible views as the venue for their wedding. Red with a touch of black hue dominated the day as the bride wore a gorgeous gown with a shimmering crown befitting of the princess that she is.
As big fans of tradition, the couple wanted a décor that vibes with the theme for Christmas, which at the same time will thrill their guests. They also wanted their special day captured in an enthralling way, and you know we don't disappoint with such a request. From design to décor and overall atmosphere, we ensured the couple got what they wanted. We experimented with flowers, beautiful Christmas lights, sparkling gold touches, sweet scenting candles, and avalanche of bright lights to set the atmosphere for a fascinating wedding ceremony.
And because it was around Christmas, the wedding was attended by a lot of guests, who couldn't contain their excitement as they carefully made their way to the wedding venue. Giving the cold weather, drinks were brought along to warm their bones even as the day was culminated with a fine meal and dancing.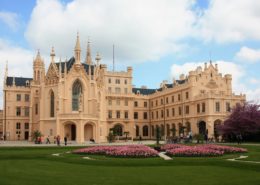 https://www.icatering.eu/wp-content/uploads/2017/01/Zámek-Lednice-foto-3.jpg
1227
2000
weddingage1
https://www.icatering.eu/wp-content/uploads/2020/07/1.png
weddingage1
2017-01-22 22:28:00
2020-07-29 16:21:10
The Lednice Castle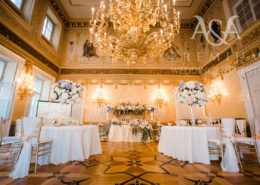 https://www.icatering.eu/wp-content/uploads/2017/01/180614-1743-5W2A0123-sm.jpg
800
1200
weddingage1
https://www.icatering.eu/wp-content/uploads/2020/07/1.png
weddingage1
2017-01-12 16:22:34
2020-07-29 15:41:15
Kaunicky Palace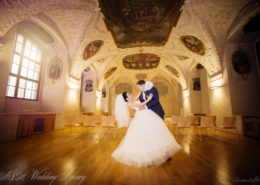 https://www.icatering.eu/wp-content/uploads/2016/11/20151106-5W2A0556-sm-копия-1.jpg
800
1200
weddingage1
https://www.icatering.eu/wp-content/uploads/2020/07/1.png
weddingage1
2016-11-29 12:22:49
2020-07-29 15:27:23
Baroque Hall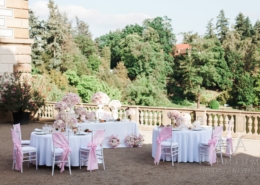 https://www.icatering.eu/wp-content/uploads/2019/08/IMG_8779.jpg
3744
5616
weddingage1
https://www.icatering.eu/wp-content/uploads/2020/07/1.png
weddingage1
2016-11-25 12:08:14
2020-07-29 15:23:59
The Pruhonice Castle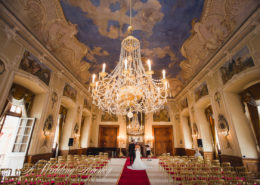 https://www.icatering.eu/wp-content/uploads/2016/11/20150818-5W2A1333-sm-копия.jpg
800
1200
weddingage1
https://www.icatering.eu/wp-content/uploads/2020/07/1.png
weddingage1
2016-11-25 11:19:52
2020-07-29 15:34:38
The Dobris Castle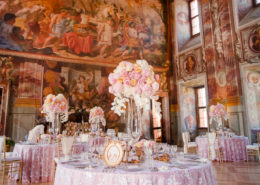 https://www.icatering.eu/wp-content/uploads/2017/02/170626-1740-IMG_2491-copy.jpg
5178
3452
weddingage1
https://www.icatering.eu/wp-content/uploads/2020/07/1.png
weddingage1
2016-11-23 12:39:39
2020-07-29 14:53:34
Troja Château